Reed Hair – A Salon that cares and is dedicated to 'My New Hair'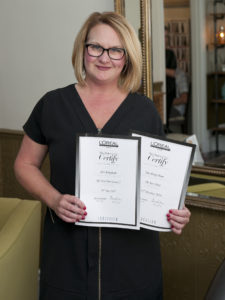 An Essex based stylist has joined a pioneering charity's expanding network of Salons that Care.
Zoe Kingham from Reed Hair, which is based in Maldon, Essex, has become the latest addition to My New Hair's 900-strong network of hairdressers and 800 salons which make-up the Salons that Care located across the UK and Ireland.
The charity, 'My New Hair', was founded and inspired by professional stylist Trevor Sorbie MBE, is celebrating its 10th anniversary in 2016/17. My New Hair provides advice and support to anyone who has experienced medical hair loss, and has a national support network of independent salons and trained hair professionals who provide a wig-customisation service for their clients.
With the support of her salon Reed Hair, a dedicated member of the Salons that Care network for six years, Zoe has recently completed My New Hair's Level 1 and Level 2 training seminars and will be completing her level 3 in September. As part of her work with the charity Zoe has pledged her commitment to responsible training and providing a caring and sensitive service for Reed Hair's clients.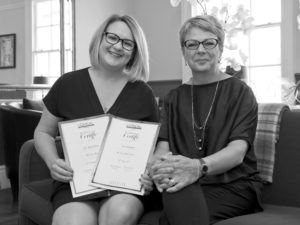 Zoe now helps clients with medical hair loss in Reed Hair salon's private lounge. This special facility allows clients to have some privacy during their wig-customisation appointment and can be joined by friends or family for support.

Vicki Meredith, co-owner of Reed Hair Salon, said: "Zoe has been with us for 10 years and is one of the salon's top stylist. She was looking to further develop her skills and was very enthusiastic to take up the opportunity to learn more with My New Hair. Zoe loved the courses and now feels very passionate about being able to help clients who are suffering from medical hair loss. We are really proud of her and thrilled as a salon we could further support My New Hair."
Trevor Sorbie MBE, founder of mynewhair, said: "We are delighted that Zoe from Reed Hair has undertook our training and has become a part of our ever-expanding network of UK-wide Salons that Care. We greatly value the work all our hair professionals do for people who suffer from medical hair loss – and we wouldn't be able to do it without them!
"When we started the charity over 10 years ago, we had no idea that we would grow to a 900-strong network of hairdressers and 800 salons, but we have big ambitions for the future. We look forward to welcoming more hair professionals to our future training seminars and helping more and more people to access our services."
To find out more about My New Hair visit www.mynewhair.org or via Twitter @mynewhairorg, or follow the charity on Facebook and LinkedIn.
You can also donate to the charity by texting MYNH00 followed by the amount you wish to donate, to 70070.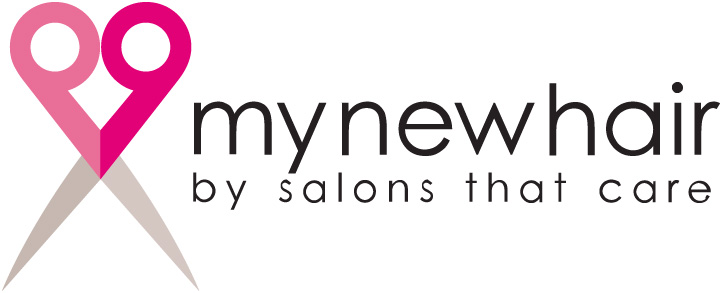 My New Hair has produced a booklet of advice and information in conjunction with the Department of Health and Institute of Trichologists. The Patient Information Resource booklet gives readers lots of detail on what happens when you lose your hair, choosing a wig, having your wig styled to suit you and aftercare/ hair re-growth.
These booklets are now available at Reed Hair.