Now is the time to find out!!!
Its time to experience the difference with a blend of indulgence, relaxation, pamper & infusion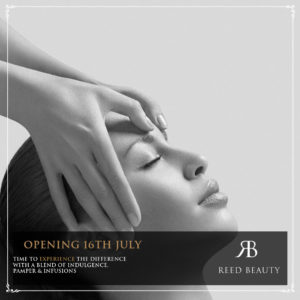 Reed Beauty opens its doors on 16th July and our Beauty Therapist, Helen Lancaster, can't wait to meet you.
Now, let me introduce you to Helen.
Helen joins us with a wealth of experience in the Nail & Beauty Industry. Helen started her working career in the West End of London pampering celebrities from tv, stage and music.
She progressed from London to become a training director for a global nail company and continued educating in the beauty sector. Helen has a loyal following and is a specialist in our brands, Sothys and Bio sculpture.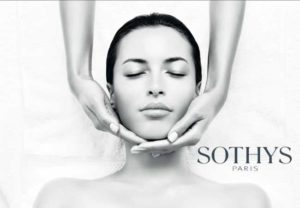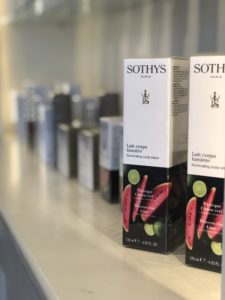 Now, most people have heard of the amazing nail product, Bio Sculpture, but maybe not Sothys!
The reason we chose Sothys is that it's a family company…just like us! It's been going for a little longer though, over 70 years! All their ingredients are grown in their French gardens and you will find the Sothys brand in high end London hotels and many exclusive spas through out the world.
Not too sure on Bio Sculpture? Read on…………
Bio Sculpture Gel is a premium product that doesn't damage your natural nail. It lasts for up to 3 weeks and soaks off very easily. It is tried & tested and proven as the only 5-star safety rated gel. It doesn't require excess buffing and is free from Formaldehyde, animal cruelty free and vegan.
So, a wonder nail product we thinks!!!! And it comes in teeny weeny cute bottles 😊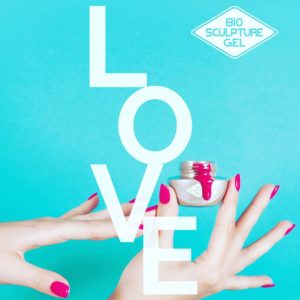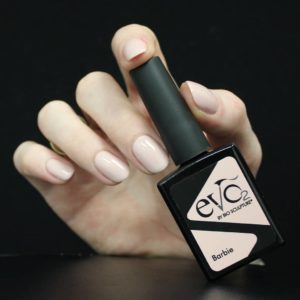 So if you are excited about Reed Beauty as much as we are please come to see us.
There are many ways you can get in touch –  visit our website on www.reedbeauty.com
Call 01621 842043/option 2 – visit our Facebook & Instagram pages or email: reception@reedbeauty.com
Thank you for reading and we can't wait to pamper you  xxx